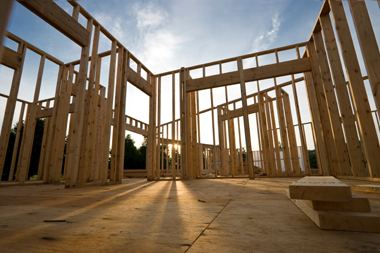 Alltec Constructions was formed in July 2005. Alltec Constructions is the right choice for home owners that want the job done right.

Throughout the entire process of home maintenance, renovation or construction you will feel secure in the knowledge that you have a fully qualified, professional and quality tradesman ensuring your job is completed to the highest of standards.

All of our tradesman are fully licenced and have a minimum of 10 years experience in the building industry.

For a free quote on your building project call us now on 0404 013 160.