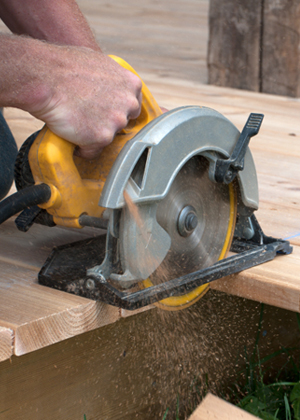 We operate a comprehensive service that covers all aspects of your Improvement, Renovation
or Maintenance project needs. Includes:

• Decks and Balconies
• Pergolas and Cabanas
• Garages and Carports
• Driveways and Paths
• Fencing
• Landscaping
• Granny Flats
• Extensions - Ground and first floor
• Internal Renovations such as Kitchens and Bathrooms
• Internal Alterations of Rooms
• New windows and cladding
• Re-roofs in tiles or metal
• Render or Texture Coat the outside of your home
• All general carpentry work

Something not listed? Call us today!